READY TO TAKE YOUR BUSINESS TO THE NEXT LEVEL?
Then you've come to the right place.
So here's the deal:
If you're online presence is not as professional looking as you'd like it to be…
If you're looking for new ways to drive traffic to your website, landing pages or Social Media Accounts…
If you're "FED UP" with wasting hours of your time trying to write shareable content for your website or social media accounts rather than actually running the day to day operations of your business…
If you're totally lost and haven't a clue how to make all of these digital marketing strategies work to bring you more leads
…Then I can help you get where you want to be.
HOW I CAN HELP GROW YOUR BUSINESS
I'm a big believer in the idea that if you're looking at becoming the best in your industry and rising above the competition… you MUST master the art of building your brand, creating a database of people to direct market to and also have the ability to generate traffic to your new and existing products.
But with the massive amount of information out there, and between running your business and dealing with employees and customers…who has the time to research and find all the information on everything you need to know to properly market your business online?
…and that's where I come in.
I truly believe that I am the Digital Marketing Specialist for you for two simple reasons:
First, everything I publish is super actionable and designed to help you get more traffic, leads and customers…check out a few of my blog posts
And second, I help you do the stuff you don't have time to do, or perhaps you just don't have the skill set…Things like setting up and managing a profitable online advertising campaign, managing your social media accounts or properly setting up a fully functioning high converting sales funnel.
I focus on helping "entrepreneurs" just like you, to start, grow or enhance their digital marketing efforts.
Making You Look More Professional Is My Specialty…
So whether you're looking for someone to manage your social media…drive traffic to your website or set up and manage your email marketing campaigns…
Contact Me Today To See How I Can Help You!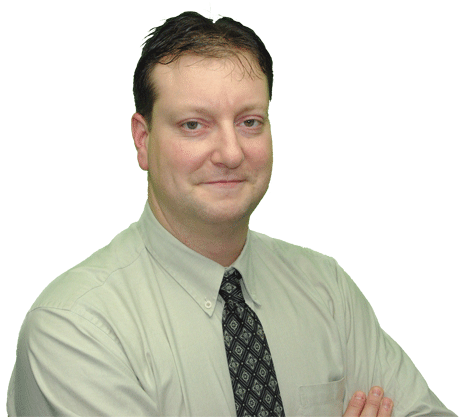 BDKenny.com was founded by Bryan David Kenny, a digital marketing specialist and SEO expert.
Bryan, a business graduate who specialized in marketing, loves to help "entrepreneurs" just like you, by offering practical strategies to help them start, grow or enhance their digital marketing efforts.
Bryan currently lives in Atlantic Canada with his wife, Renée (aka MadameKenny) and 2 of their 4 children.